SERVICES
what I can offer you
Reclaim your time.
Connect with new customers.
Gain digital marketing skills for YOUR business.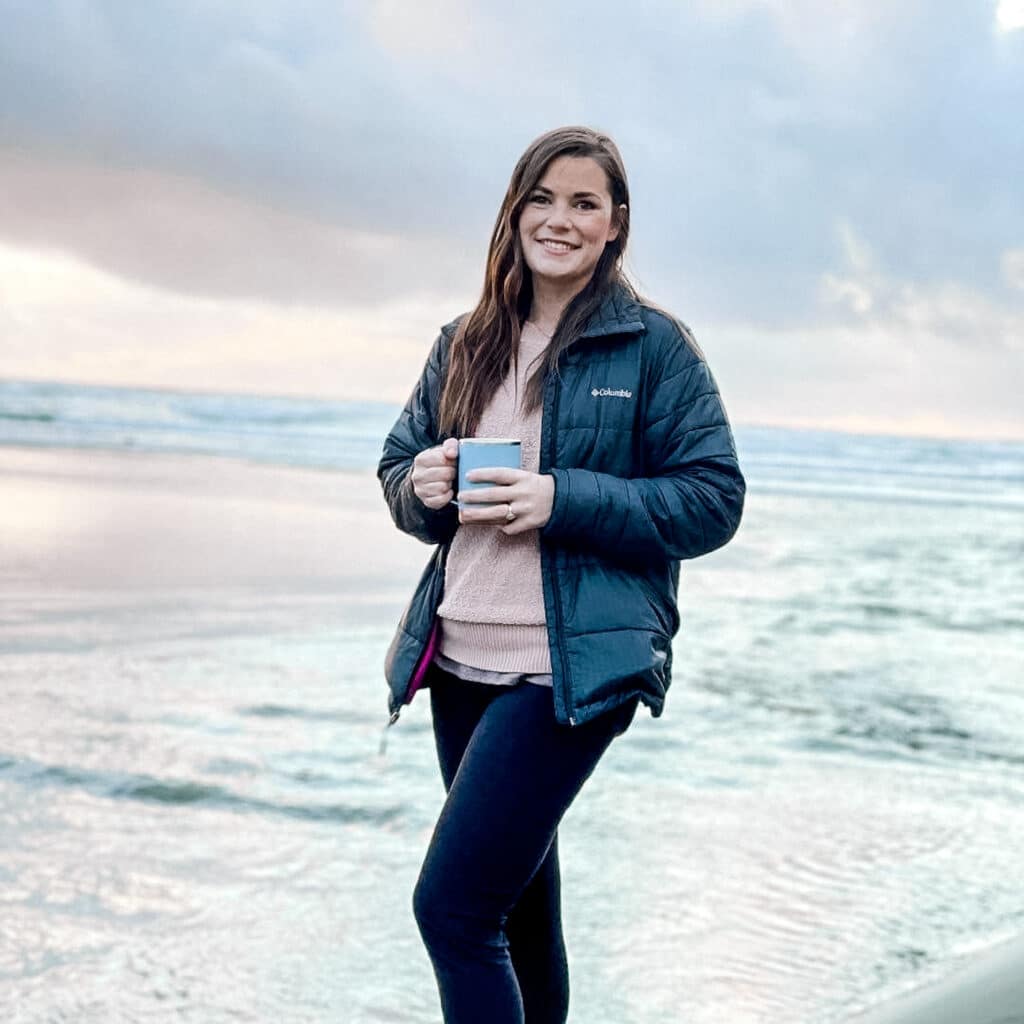 about
A piece of my story
Hello, I'm Tabatha.
Owner + creator of Erb Element.
I'm a creative soul with a passion for community.
I offer social media and marketing services, as well as innovative graphic design, website management, and strengthening of brand identity.
When I am not being creative, you can find me exploring with my husband, two kids and giant schnauzer.
testimonials
success stories