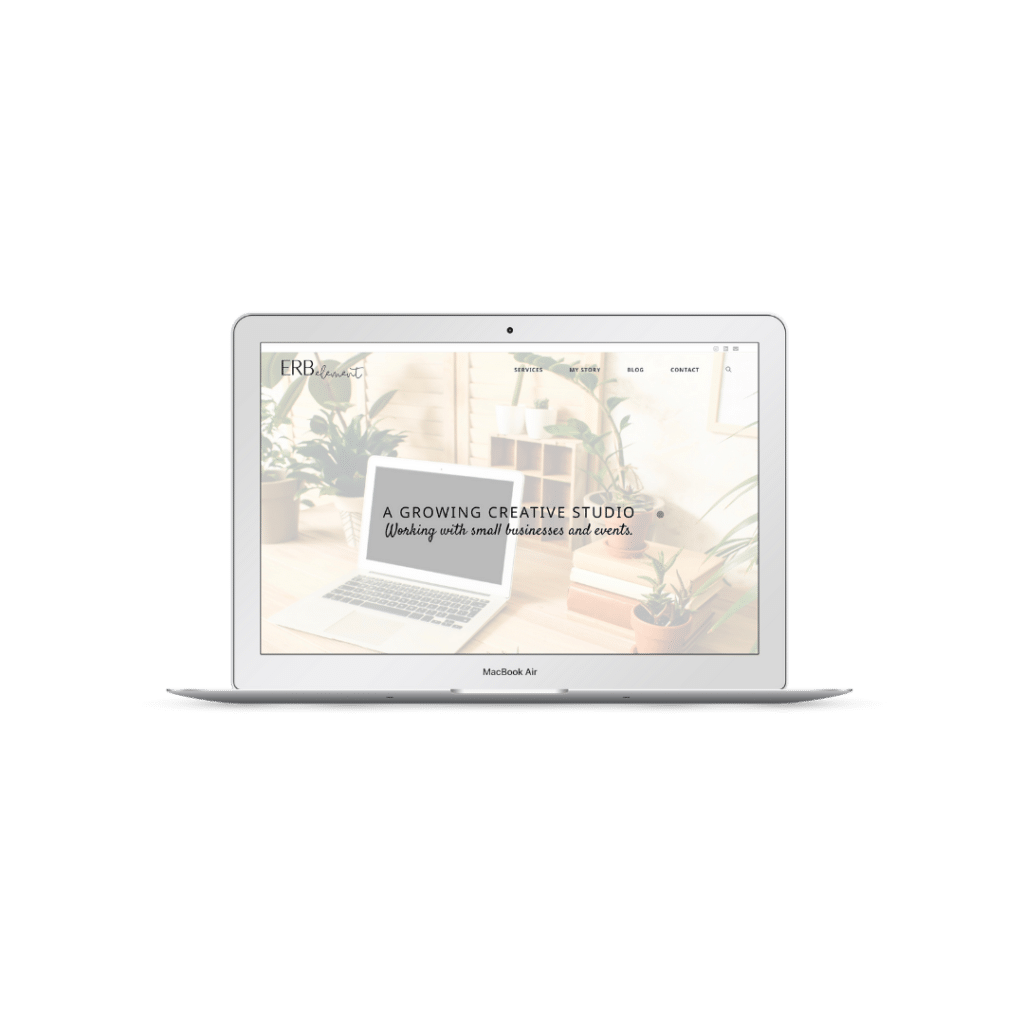 Why do you need website management?
First impressions matter.
Isn't it aggravating to be on a website that is outdated and inoperable?
With my help, I'll keep your website consistent with your brand and information updated. It builds trust and assures customers that your information is accurate. Website management services include updates, site monitoring, analytics, marketing, and content creation.